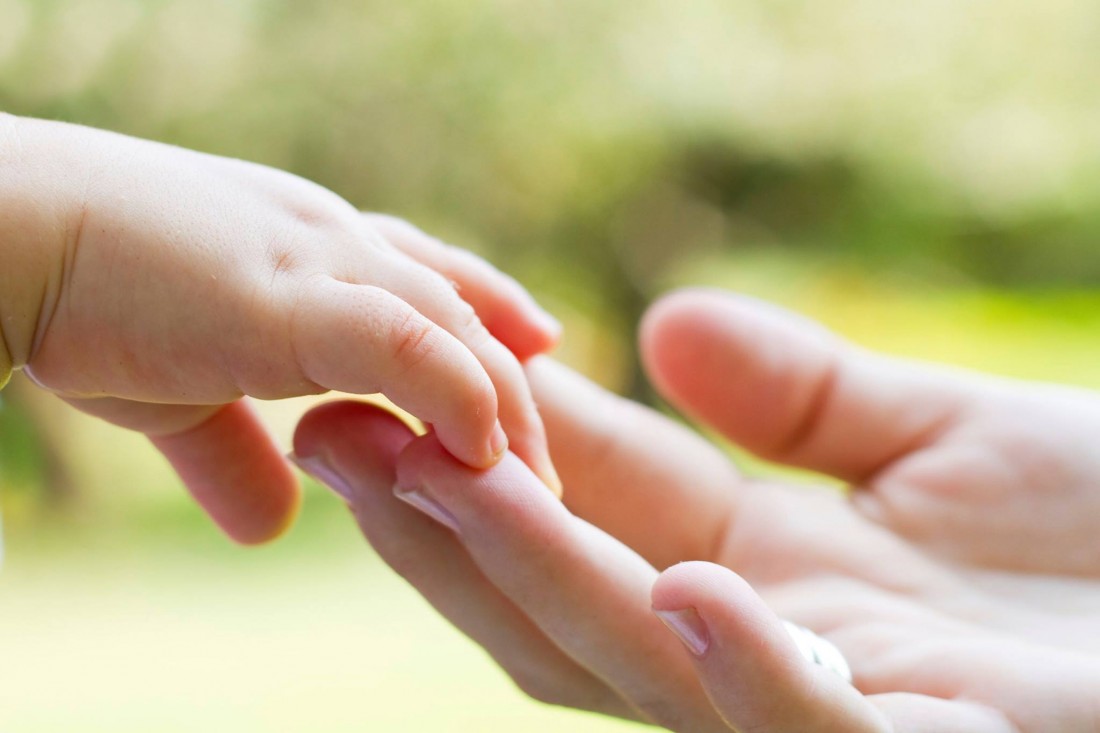 Helping each other on our journey.
As we come to the end of the school term, it is a great time to celebrate with our children, the successes they have achieved, at school and at home. Sharing in those moments, is a positive way to continue to build confidence in our children.
At Napier Family Centre, we have a range of parenting programmes that can support parents in building positive and nurturing home environments for families and whanau.
We have developed these programmes, for families in our community.
Our Emerge programme, for 10-12 year old boys and girls, is very well supported. This is the age when our children often find it difficult, as they grow toward the teenage years, and becoming young adults. Emerge is activity based and supports the children involved in developing confidence and social skills. Other courses for next term, are Positive Parenting, and Parenting Teenagers.
To register, head to Napier Family website. All our Parenting courses are Free.
These programmes are an important part of supporting and caring for Families. By meeting and talking together, friendships develop over this time, and the role of parenting becomes a shared journey.
Heading into May, we have our Annual Appeal, Jeans Day, with proceeds helping us to deliver our free parenting courses.
Now into its 12th year, we use this day to ask for support from local businesses and community, with a gold coin donation. If you would like to be involved , register your workplace for  Jeans Day 2016. Head to our website, or phone us.
Helping each other on our journey, is an important part in the care and nurturing of all our families, Whānau and children.