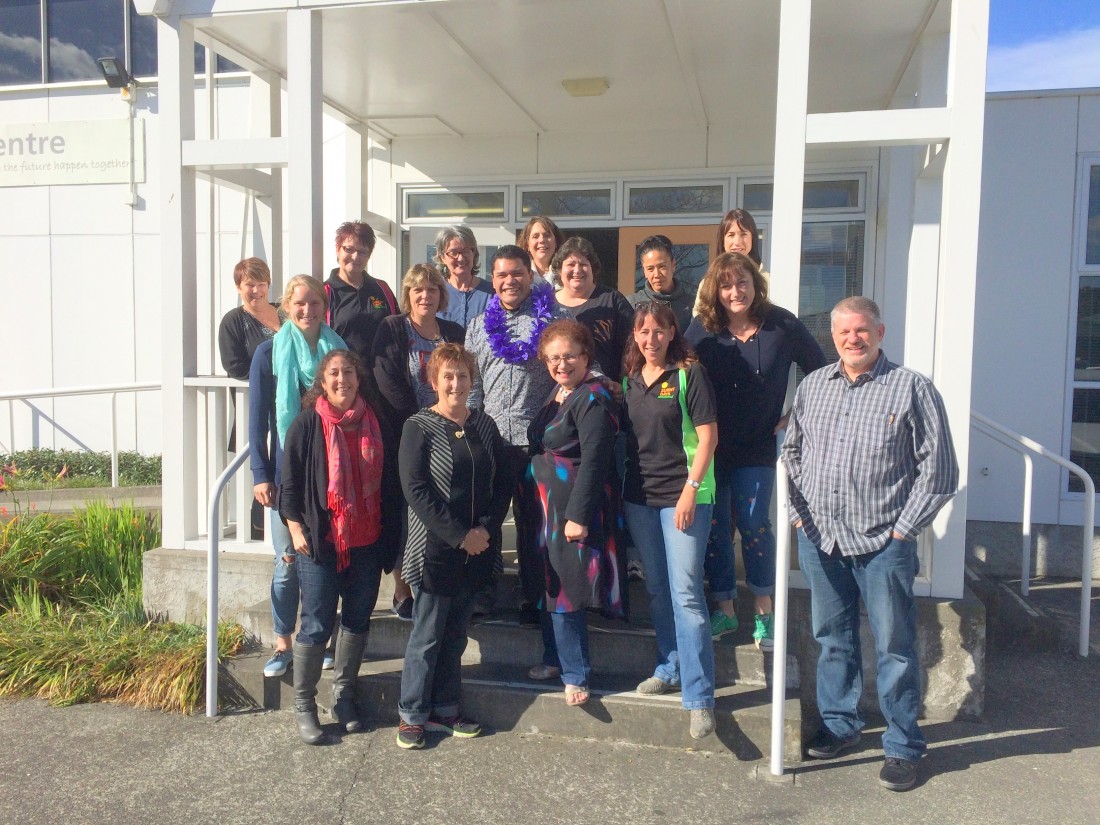 We say thankyou
Last Friday was Jeans Day our Annual Appeal, It  was positive to see the support from local businesses wanting to join with us. Funds raised this year, will be used toward our family programmes. Courses such as parenting teens, Emerge for 10 and 12 year olds and Positive Parenting, are free and available for everyone in our community.
Jeans Day though wasn't just about raising much needed money.
It was the collaboration of our organisation with collectively more than 2,000 people showing their support. This was the 12th year for Jeans Day Friday, with a record number of supporting workplaces. From large corporate workplaces to smaller business, the coming together for Jeans Day was so uplifting in how as a community, we can show support in some way. Something so easy can achieve so much.
It was exciting to be able to meet so many people in their workplaces and share with them the services we offer while creating a friendship with their organisation. Possibly the thought of wearing Jeans to work, or even just having a casual work day, was a good enough reason to be involved!
If you were in a business  place  last Friday and noticed the staff were looking decidedly causal and not in their usual uniform, they were supporting local families in our community, as a supporter of Jeans Day.
To all the workplaces that participated in Jeans Day we say thank you.
You can follow us at www.napierfamilycentre.org.nz and find out more about our free family programmes. Napier Family Centre is a not for profit community organisation.